Reliable Movers, Packers and Storage Solutions
Your Stress-Free Logistics Partner
Whether you are planning to move to a new HDB, a condo, an office relocation, or looking for a disposal and storage company, GMove Logistics is your all-in-one solution for excellent service and dependability.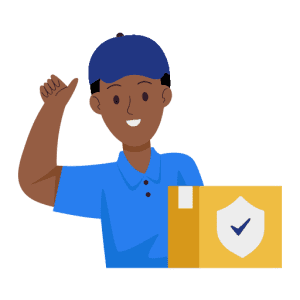 Best Movers in Singapore
Our experienced team moves special, fragile, and bulky items with precision and expertise.
No Hidden Costs
We offer clear and competitive pricing, ensuring there are no hidden costs or unforeseen extra charges.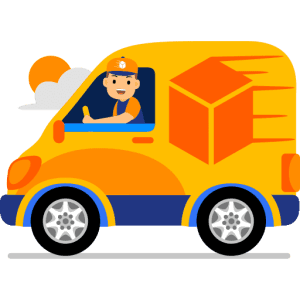 Wide Range of Services
We offer storage, disposal, packing and unpacking options, providing you with a hassle-free moving experience.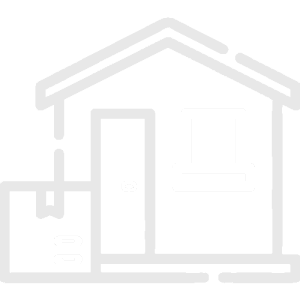 Relocating to a new home? Let GMove Logistics handle the heavy lifting for you! Our reliable moving services are designed to take the stress out of your big move, allowing you to focus on settling into your new space.

Need help with your deliveries? GMove Logistics is here to offer easy and efficient delivery logistics services. Our excellent customer service makes GMove Logistics the perfect choice for supporting your business growth in Singapore.
Planning a move from Singapore to Malaysia? Trust GMove Logistics to make your international relocation process a breeze. Our specialised relocation services cater to the unique needs of moving between these countries. We'll ensure a stress-free transition as you begin your exciting new chapter.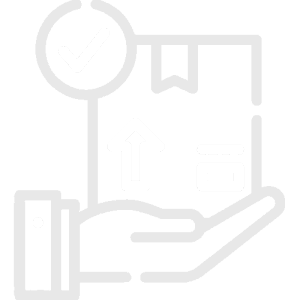 Ready for a workspace upgrade? Choose GMove Logistics, one of Singapore's leading moving companies, to streamline your office relocation. Our top-notch office moving services are designed to minimise downtime and ensure a seamless transition to your new business environment.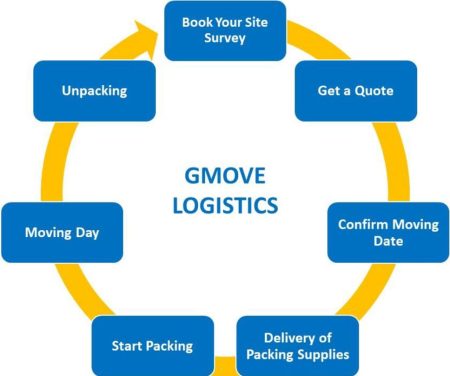 A site survey by a mover company is recommended in order to work out the moving costs accurately, particularly when moving an entire house and big-scale relocations.
There are no charges for viewing and quoting at your place. Depending on your budget and preferences, we can customise a moving package to fit your requirements. Get in touch with us today, so we can have a mover come assess your household.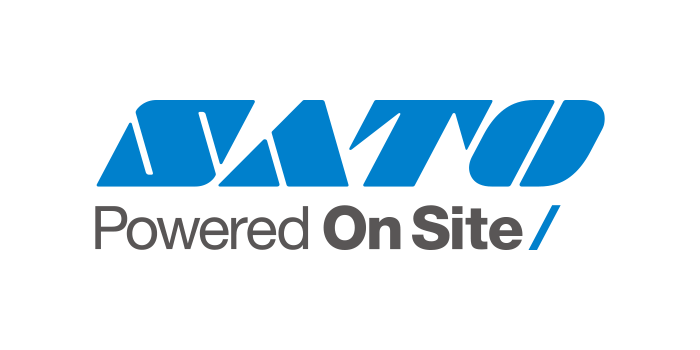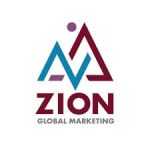 What People Say About Our Packers and Movers
Austin Conway
22 May 2023
Moving is so stressful as we all know. Good news I've found a company, GMove Logistics which relieves all that stress. Today was a case in point. Kenny had visited my house to give a quotation. This was our third time moving with Kenny as point man. He exudes professionalism, but his reassurance of "everything will be fine" put my mind at rest again. We agreed on a price which I thought was fair as I did on the two previous occasions. Today was d-day. Kenny's five workers worked in tandem like a perfectly oil machine. My whole flat was empty in 45 mins. I'd just like to thank one of Kenny's men who found a set of credit cards under a cabinet and returned them to me. Then it was on to the other apartment. Again delivery worked as smoothly as the collection. GMove Logistics is an extremely efficient and most professional in executing the task at hand. I'll be calling Kenny again and I highly recommend this company.
Kenny and his team are very friendly, professional and efficient. They came promptly with more boxes when I asked. Many of the furniture needs assembling and the hydraulics for the storage bed was left out but they came promptly to fix it when I contacted them. Awesome after sales service. They didn't chase me to return my boxes and came to collect promptly when I finished unpacking.
I used them 5 yrs ago when shifting house. They were very gd. Thus i used them again in 2023, and their quality of work have not gone down. Very fast response and the surveyor is very accurate in telling u the number of boxes needed. The best part is they have storage solutions for however long u need while wailting for the new house. They even give u the lock number to the storage facility in case u need to take something. Storage price is very reasonable for 45 boxes and few looose items. All their movers can speak english and they are very professional. Kudos to them. They have been in the market for very long and will cont to do so with their attitude
Kenny and his team are friendly and professional Highly recommended
The team of movers are very efficient and organized. They arrived on time and were very careful with our items. Their pricing is reasonable as well. They respond fast when we contacted them for quotation and delivery of boxes. We have engaged them 3 times and always smooth and hassle free. I highly recommend them.
Highly efficient and responsible moving team! They were on task and handled our belongings with care. They worked well together and responded appropriately to the unexpected home layout.
Good service and friendly
Sophie Koo
16 February 2023
It was a pleasant experience moving with Gmove. The arrangement stage for the date of the move was very smooth. Had tight date selection for the move but they are very accommodating and try to cater to our time. The moving itself is very hassle free as well. The movers are very professional, friendly and efficient. They also handles all furniture carefully and also ensures fragile items are well wrapped and transported safely. Highly recommended!
Let's Get Moving!
At GMove, we're always ready to be part of your journey to getting a new home. Use our office and house moving services today!
Frequently Asked Questions